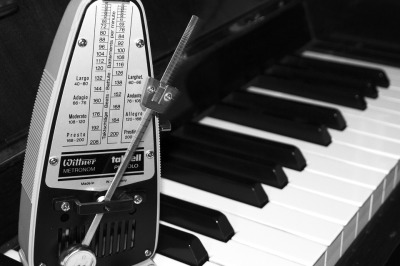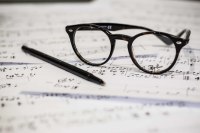 Twice a week I'll answer your questions about money. I'll also chat with other artists and musicians about the financial issues we all have, but are afraid to talk about!

One on one intensive session. These lessons are directly targeted at your individual situations and financial life goals.
Group sessions for colleges, private studios, and training programs. All designed to teach your students the building blocks of financial success...