Coming Soon!!!
Twice a week I'll be talking with sucessfull musicians from all walks of life. We'll discuss the dirty little financial secrets we never talk about, and I'll answer all the questions about finance that you are to afraid to admit you need help with!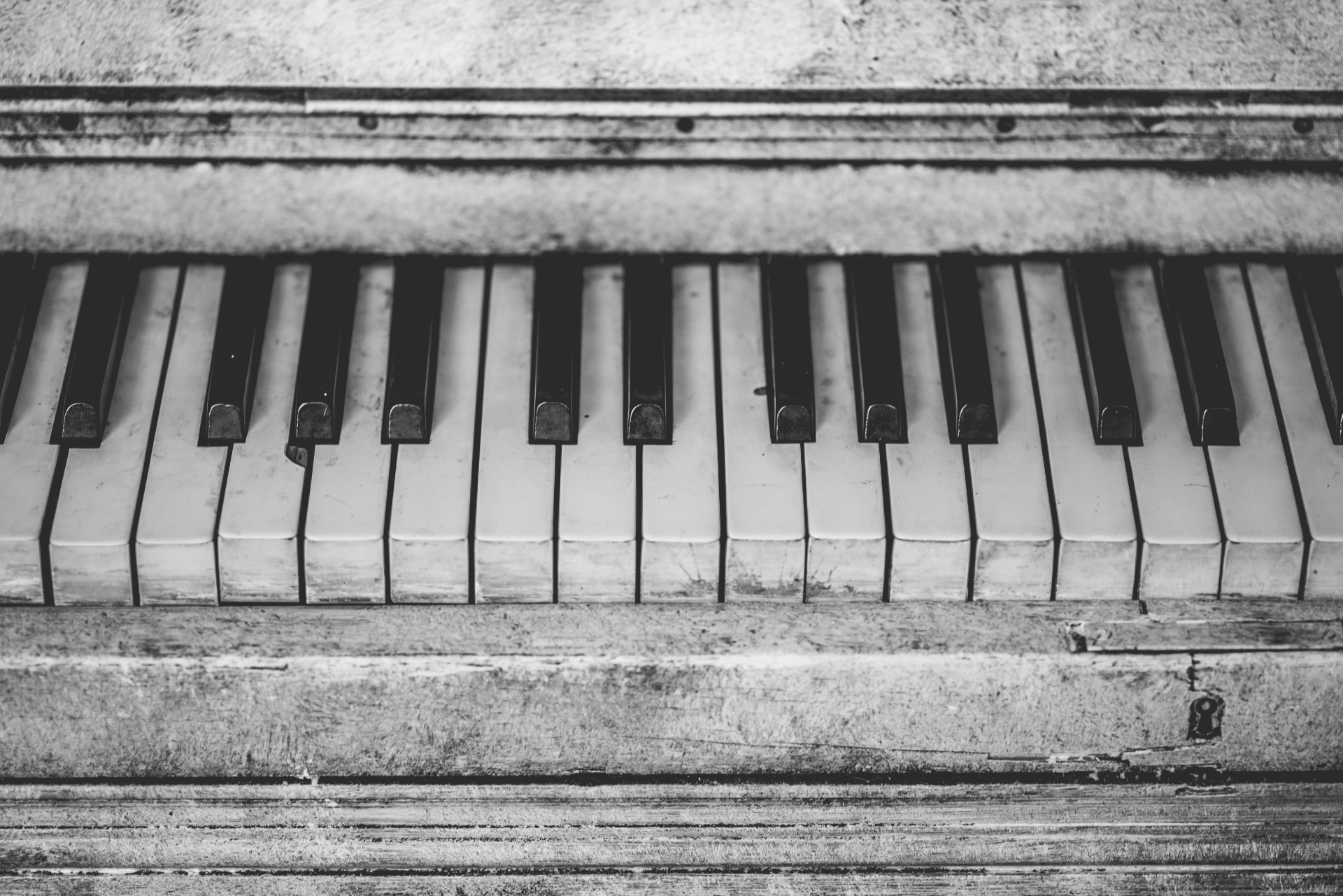 Do you have a problem you need private personal help with?

Do you need a more individual, targeted, and hands on approach to fixing your specific problem. Or did you just want a little more information about something?

Then contact me directly!

Schedule a FREE 30 MIN private calls with me. We will talk about what you need and work together to fix your specific problem or issue.

You and I will work together to understand your unique difficulty and solve it.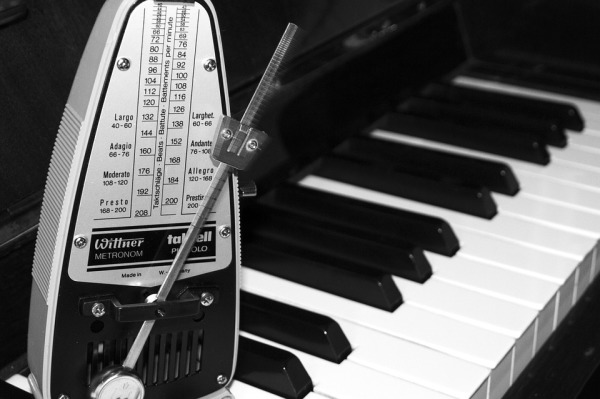 Group sessions for colleges, private studios, and training programs. All designed to teach your students the building blocks of financial success!


Masterclasses involve:
1) Budgeting as a traveling musician
2) Typical deductions that you can take on taxes etc... If we have the time I can go over basics of being a business (to create an LLC or not)
3) How to set short and long term goals and the automatic systems that can help make them reality. 
4) Providing for your own future, and why starting now matters so much!